With plug&paid you can attach your Revolut business account and offer to your customers the option to pay with Revolut Pay (via Revolut application) or with credit cards. The funds will be sent directly to your Revolut business account.

1.  Choose Settings in the left sidebar menu, then Payment Gateways. Click Activate on Revolut.

2. In the follow up screen, type-in your Revolut Merchant API key and hit save. You can find your Revolut Merchant API in your Revolut business account.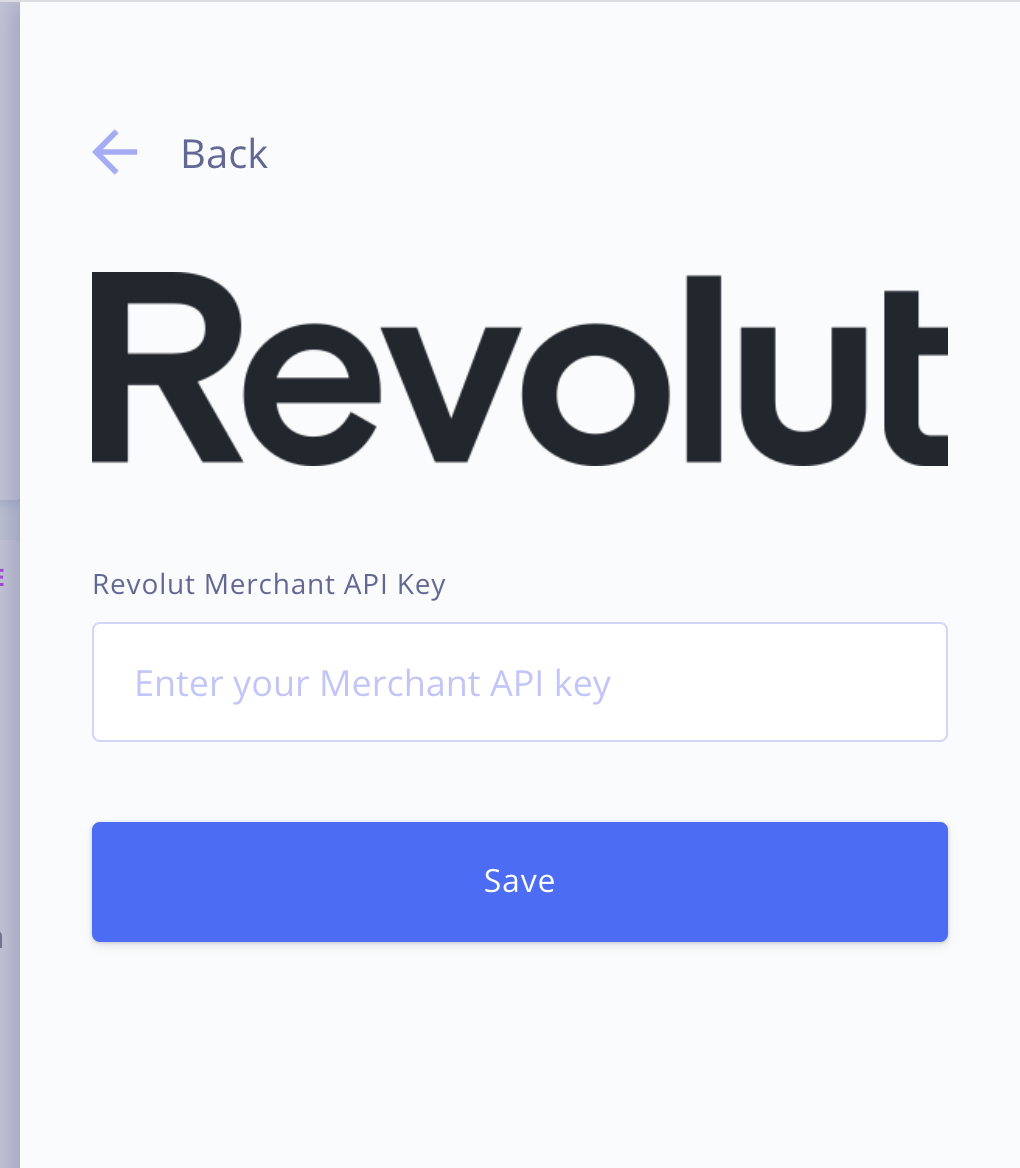 3. Once your account has been attached successfully, you can find two additional payment method options which you can use when creating or editing a shopping cart a) Revolut Pay and 2) Credit Cards via Revolut. These payments options are also available when you create a custom invoice or when you are configuring payments for your affiliate programs. 


4.  When your customers access your checkout flows or custom invoices they will be show then option to use Revolut Pay or Credit Cards. Credit card payments are PCI compliant and supports 3d secure. (When a customer initiates a card payment, Revolut performs a 3D Secure challenge if it's required)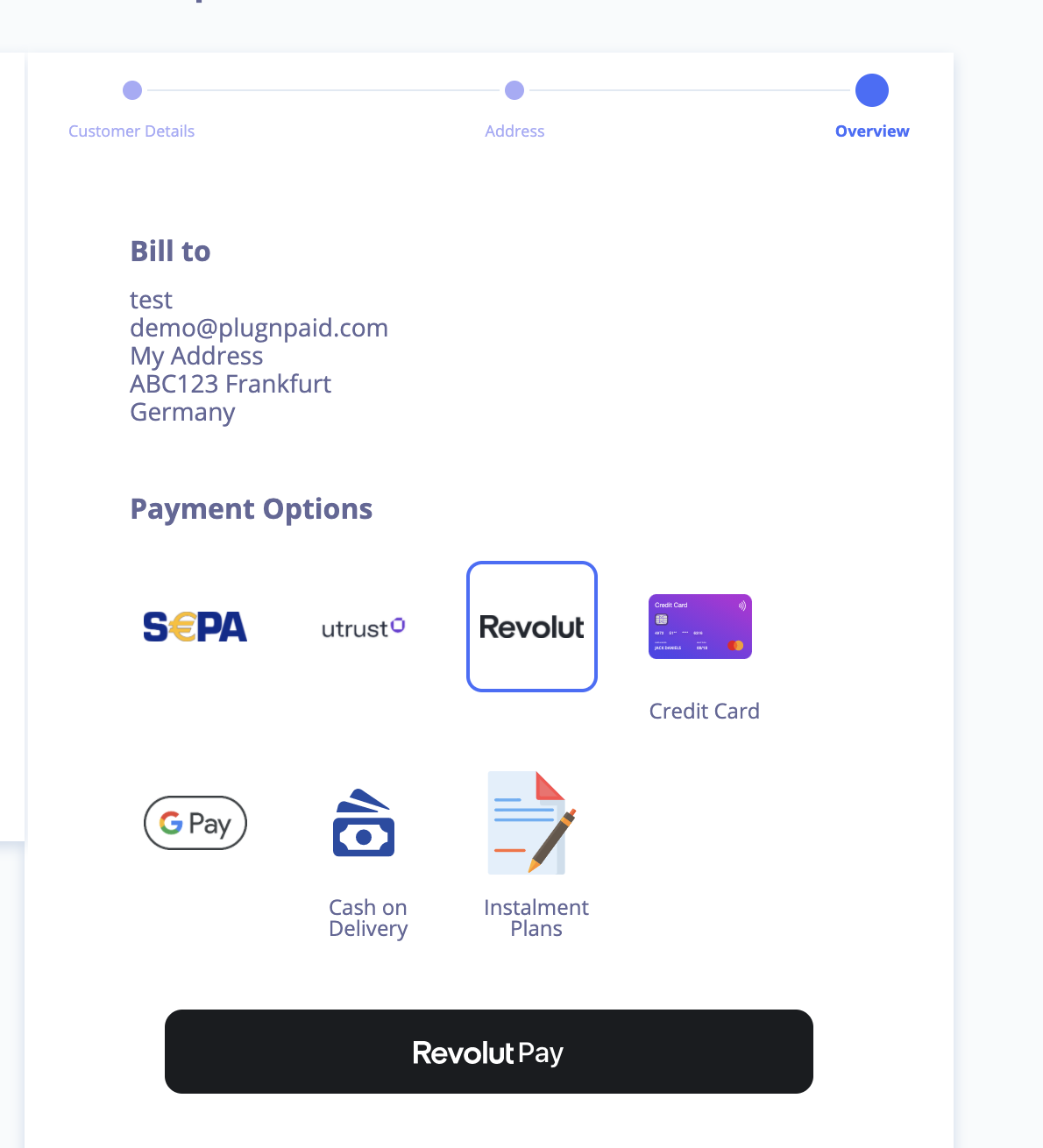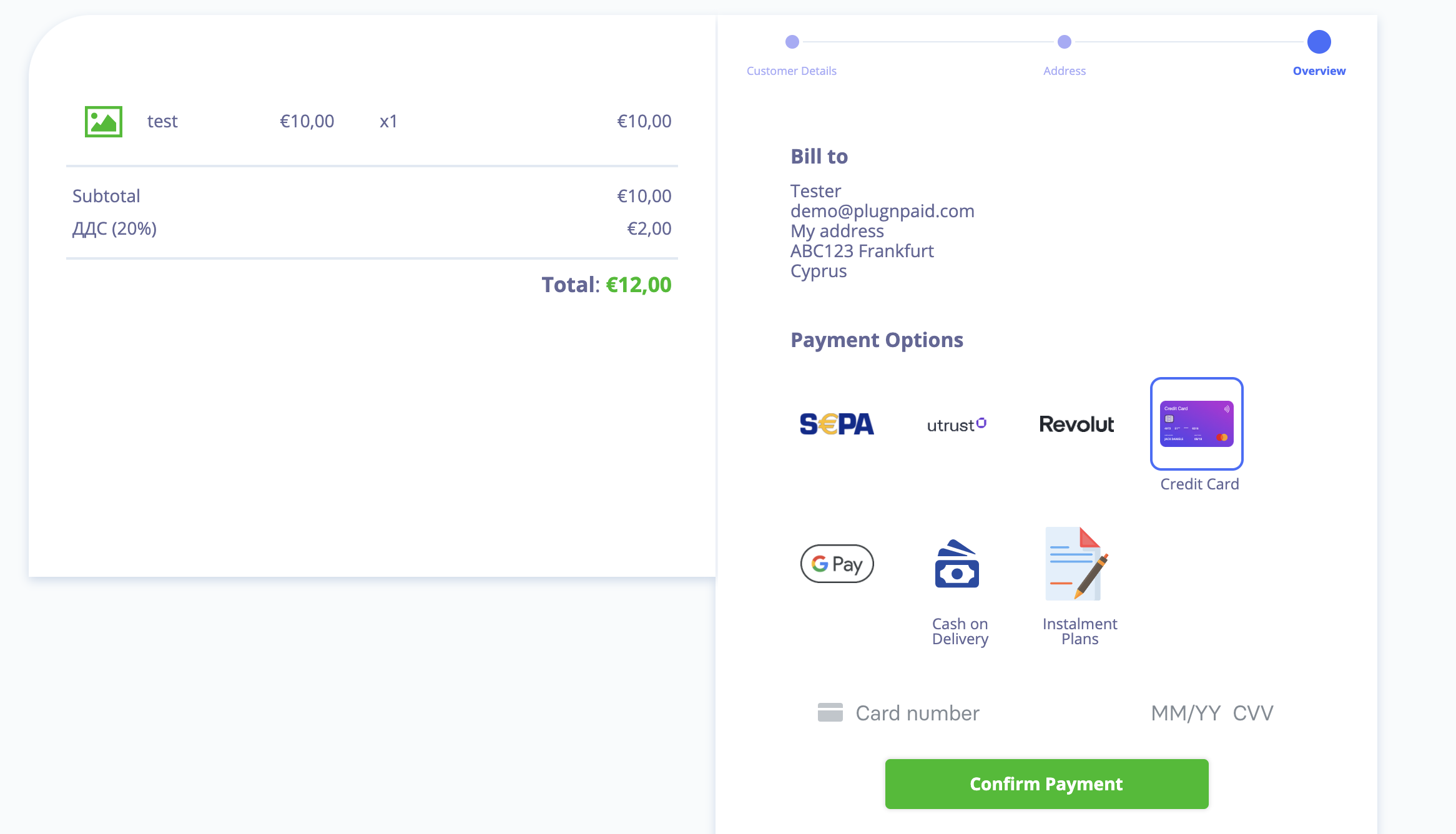 5) Once the customer pays, plug&paid will receive confirmation from Revolut that the payment has been completed successfully and we will update your order automatically so that you can fulfil it.