plugnpaid uses expiry times when distributing your digital files. The file will be available for download via our distribution links for a specified period of time and then a new link will have to be regenerated by the customer if they want to retrieve the digital file.
Upon purchasing a digital product the customer will be able to download the file in the thank you page of the cart or via a link which is provided by us via email. Upon clicking the link, your customers will be redirected to a page where they can download their purchase. 

The default expiry time for links is 24 hours. You can adjust the digital expiry time for each shopping cart and set it from a minimum of 1 hour and above. You can edit the Expiry Time of your digital product in your Plug Settings, in the Order Management card.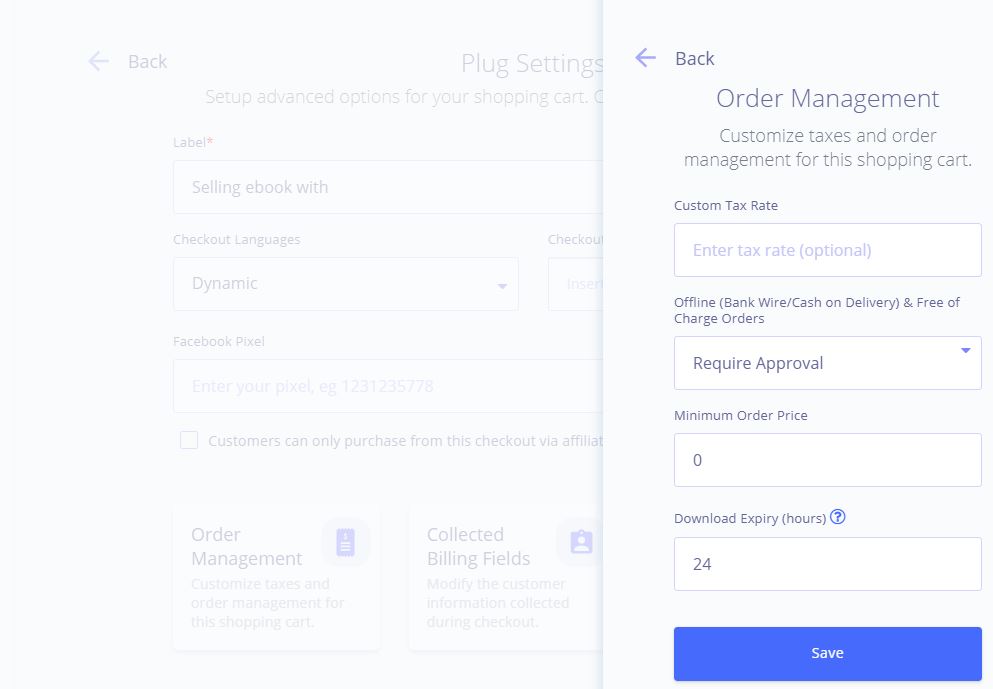 What happens when a download link expires?
When the customer tries to access the file, a page similar to the one below will be shown. The customer will have to click the "Re-send download link" button and a fresh link will be sent to the email address provided during checkout.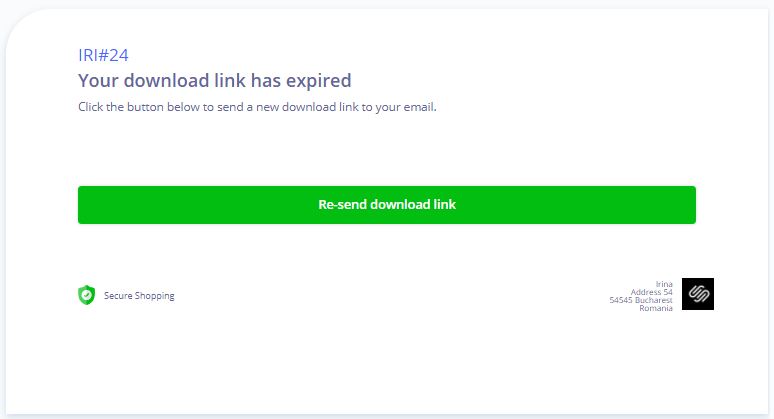 Confirmation page once the regeneration of the link has been completed.